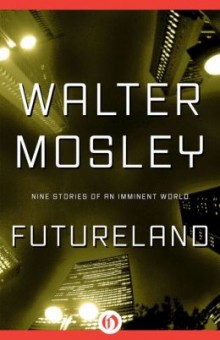 The citizenry of America struggles for survival in a dangerous, twisted future
In "Whispers in the Dark," an ex-con sells his organs to ensure his brilliant nephew's future. The boy will grow up to have the highest IQ ever recorded, but the uncle, who sold his eyes, won't be able to see it. In "Voices," a history professor becomes addicted to a drug called pulse, which gives him access to a world of vivid fantasy while tearing his brain to shreds. By the time the professor qualifies for a brain transplant, he's no longer sure what's real and what's imagined. And in "Angel's Island," a convict in the world's largest private prison reveals the facility's chilling secrets.
In this critically acclaimed collection of stories, noir legend Walter Mosley takes his unique vision of American society into the future. As the nation descends into chaos, its citizens wonder, Is the world ending, or has the apocalypse already come and gone?