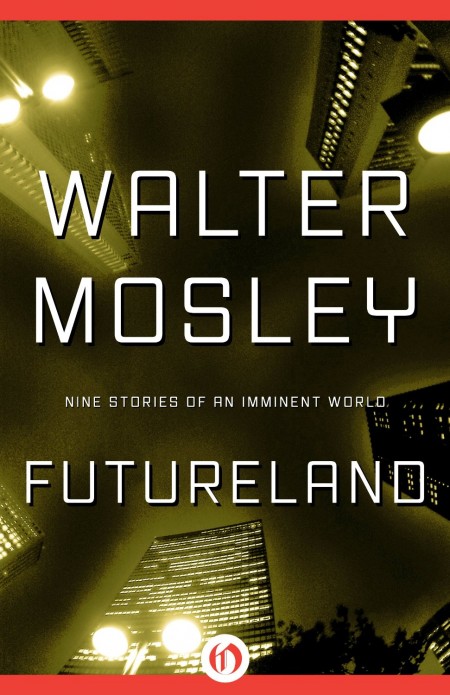 For today only – July 19 – Amazon Kindle Daily Deal is
Futureland
by Walter Mosley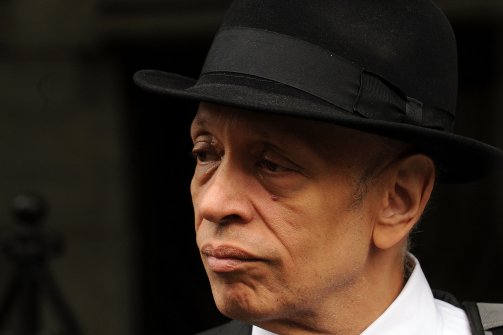 When he was a teenage author, Walter Mosley learned that African-American men like himself faced different laws and rights than his peers. In the wake of the verdict in the Trayvon Martin case, he says nothing has changed—and asks what we're going to do about it.
I remember when I was 17 years old, in 1969; three of my friends dropped by in one of their cars and asked me if I wanted to go out with them to the beach or the woods, I forget which. I told my father that I was going and he came out to see my friends. He knew them all and liked them. I went to high school with two of them.
"I'll see you later," I said to my dad.
"OK, Walter, but let me tell you something first. If the police stop you guys, your friends will be going home and you will go to jail."
These particular friends were young, long-haired white kids.
My father was telling me, teaching me that my rights and those of my friends were not the same in mid-century America. People were watching me, suspecting me, fearing and hating me. Not all people. Not all white people. But there was an active shooting range on the streets of every big city in the country, and there was an indelible target on every black man's chest and head.
Living in the land of the free doesn't make you free—that's what my father taught me.
Read the rest of the article on The Daily Beast