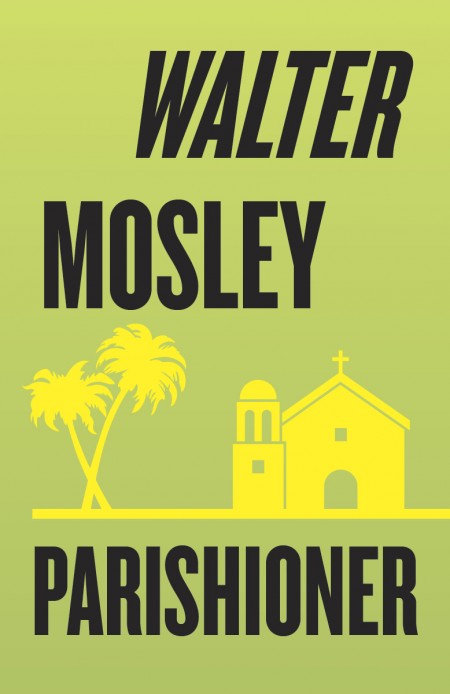 A brand-new, eBook original crime novel from bestselling author Walter Mosley, Parishioner is a portrait of a hardened criminal who regrets his past, but whose only hope for redemption is to sin again.
In a small town situated between Los Angeles and Santa Barbara, a simple church of white stone sits atop a hill on the coast. This nameless house of worship is a sanctuary for the worst kinds of sinners: the congregation and even the clergy have broken all ten Commandments and more. Now they have gathered to seek forgiveness. Xavier Rule—Ecks to his friends—didn't come to California in search of salvation but, thanks to the grace of this church, he has begun to learn to forgive himself and others for past misdeeds. One day a woman arrives to seek absolution for the guilt she has carried for years over her role in a scheme to kidnap three children and sell them on the black market. As part of atoning for his past life on the wrong side of the law, Ecks is assigned to find out what happened to the abducted children. As he follows the thin trail of the twenty-three-year-old crime, he must struggle against his old, lethal instincts—and learn when to give in to them.
Vintage; Available December 18, 2012; Random House Digital, Inc.