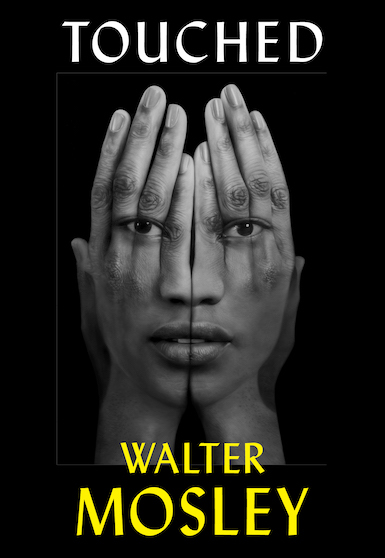 Intergalactic visions, deadly threats, and explosive standoffs between mostly good and nearly completely evil converge in an alternative fiction novel that could only be conceived by the inimitable Walter Mosley, one of the country's most beloved and acclaimed writers.
Martin Just wakes up one morning after what feels like, and might actually be, a centuries-long sleep with two new innate pieces of knowledge: Humanity is a virus destined to destroy all existence. And that he is the Cure.
Martin, his wife, and his two children are the only Black family on their neighborhood block in the Hollywood hills of Los Angeles. Suddenly, Martin is both father and Antibody, husband and Cure, occasionally slipping into an alternate consciousness – equipped with unprecedented physical strength – to violently defend them.
The family is stalked by Tor Waxman – the pale, white-haired embodiment of death who wears a dapper suit, carries a cane, and seeks to destroy all life with his fatal touch. Martin must convince his family of the danger and get them to engage with him in a battle beyond all imagining. Mosley effortlessly marries the sublime and the pedestrian: from monumental battles with truly universal stakes to the banality of standoffs with neighborhood police patrols, and the quotidian yet joyfully intimate conversations the family shares at home while gathered for dinner.
With his boundless talent and skilled range, Walter Mosley brings an ethereal, incisive look at a primal struggle driven by the spirit of the universe, in the vein of masters Octavia Butler, N.K. Jemisin, and Jeff VanderMeer. Expansive and innovative, sexy and satirical, Touched brilliantly imagines the ways in which human life and technological innovation threaten existence itself.