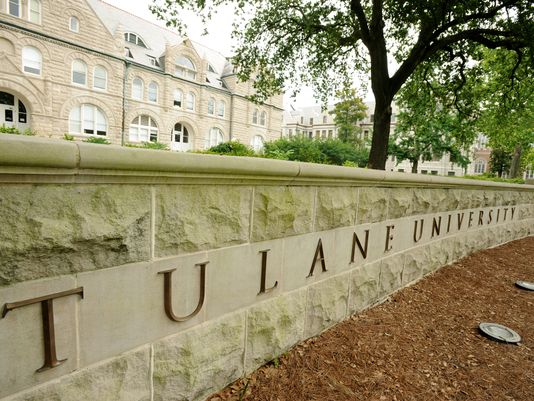 NEW ORLEANS – Tulane University will award honorary degrees to best-selling mystery writer Walter Mosley, philosopher and Parliament member Onora O'Neill and renowned jurist Hein Kötz at its spring commencement, the university announced Tuesday.
Commencement ceremonies will be May 16 in the Mercedes-Benz Superdome.
The ceremonies will also include keynote speaker Maya Rudolph and performances by Topsy Chapman and Dr. Michael White's Original Liberty Jazz Band, along with confetti cannons and a second-line procession.
Mosley is an author of more than 40 critically acclaimed books. Two of Mosley's works, which include literary fiction, science fiction, political monographs and a young adult novel, have been made into movies: Devil in A Blue Dress and Always Outnumbered.